What You are Getting in SDET BluePrint
What is in the Course?
SDET's (Automation Engineer) are tester with coding skill.
We always see in developers profile full-stack developer, similarly SDET's are full stack QA.
Who is this for...
If you are someone who is a Manual Tester trying to move to Automation Testing.
If you have some years of experience want to become Software Developer in Test or Automation Tester
If you want to get a job in high paying companies as SDET/ Automation Tester.
If you are someone who is looking for Job Change/ Salary Hike.
If you are someone who is ready to change the world.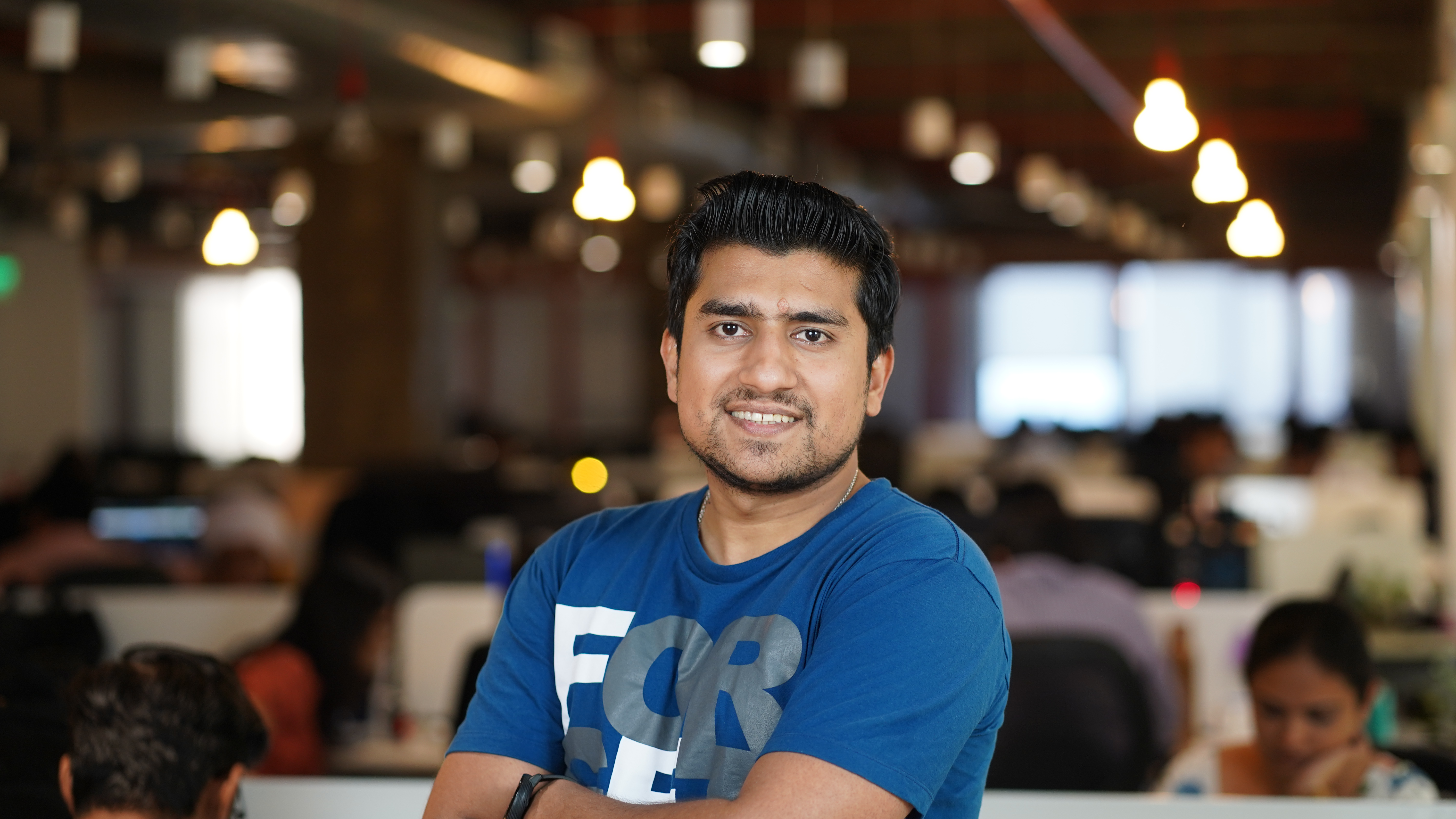 Pramod Dutta
Lead Automation Expert
I have nearly 8+ year of Experience in the Software Testing.
Worked on different domain Mobile App, Web API, Website , Performance testing etc. 
Taught 4550+ Students 
3000+ Students in FB, ~9k Youtube Subs.
Helping People to Become Better Automation Tester.
Worked as Freelancer QA on uTest, Digivante.
Chandan Mishra
Lead Automation Engineer
Nearly 8+ years of Experience in testing consultancy, automation, security and performance testing
Taught 1000+ Students for edureka, testautomasi, Jakartalabs and Engigyan
Over 2k Paid Students on Udemy
Worked With Top Companies such as Cvent, Wallethub, Finaccel, G4S, Drishtisoft
Owner of freelancer based consultancy TestAutomasi
Writer of upcoming book on mobile testing.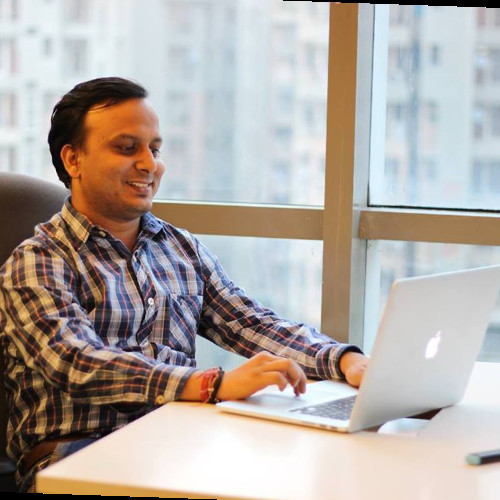 What Other People are Saying..

.
Rashmi Reddy, Sr. SDET
Damodar Bhatt,

Sr QA at Capgemini.